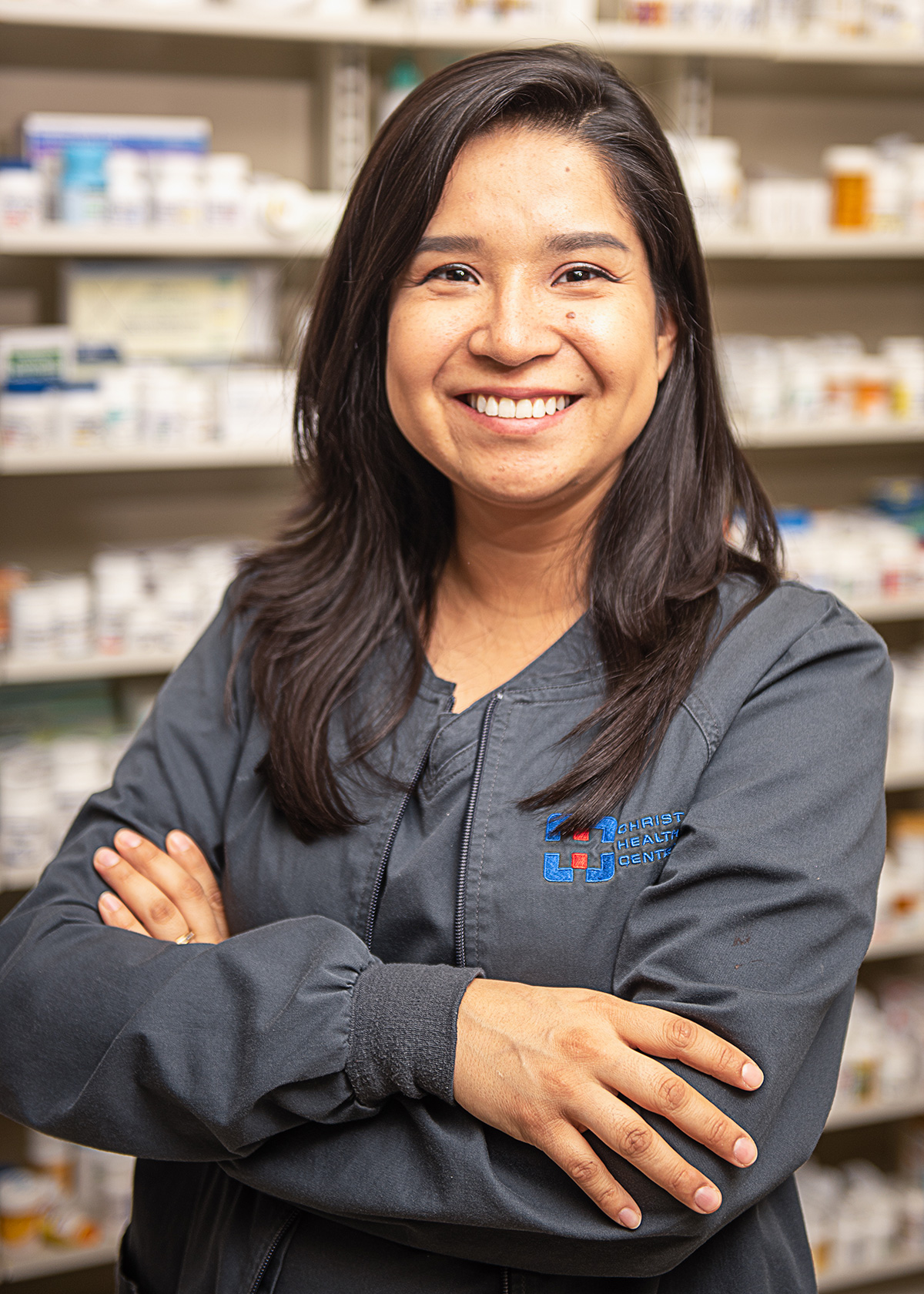 Medical Treatment
We offer the very best in primary medical care.
For new patients, please arrive 20 minutes before your scheduled appointment time to complete paperwork. After your first appointment, we encourage you to arrive on time but do provide a 10-minute grace period after your scheduled time. After that, your appointment could be given to another patient who is on the standby list.
---
For New Patients
If you are a new patient, please bring:
Your photo ID
Proof of insurance
Money for co-pay
All medications
If you do not have insurance, you will need to bring:
Proof of income*
$75 to pay for your visit (the cost of your visit may be reduced based on a sliding scale of your income)
All medications
*Proof of income documents include: check stub, letter from employer, letter of support from the person you are currently staying with, or bank statement. All of these proofs of income must be from the past 30 days or less. Unemployment benefits, a food stamp letter, a social security letter, or a disability letter will also work if it is less than 60 days old. If you have no proof of income, please be prepared to pay $75.
---
Payment and Insurance
Copayments are due at time of service. Please schedule a financial appointment if you need to make special payment arrangements. We accept all major insurances except Health Springs and United Healthcare Compass Plan.