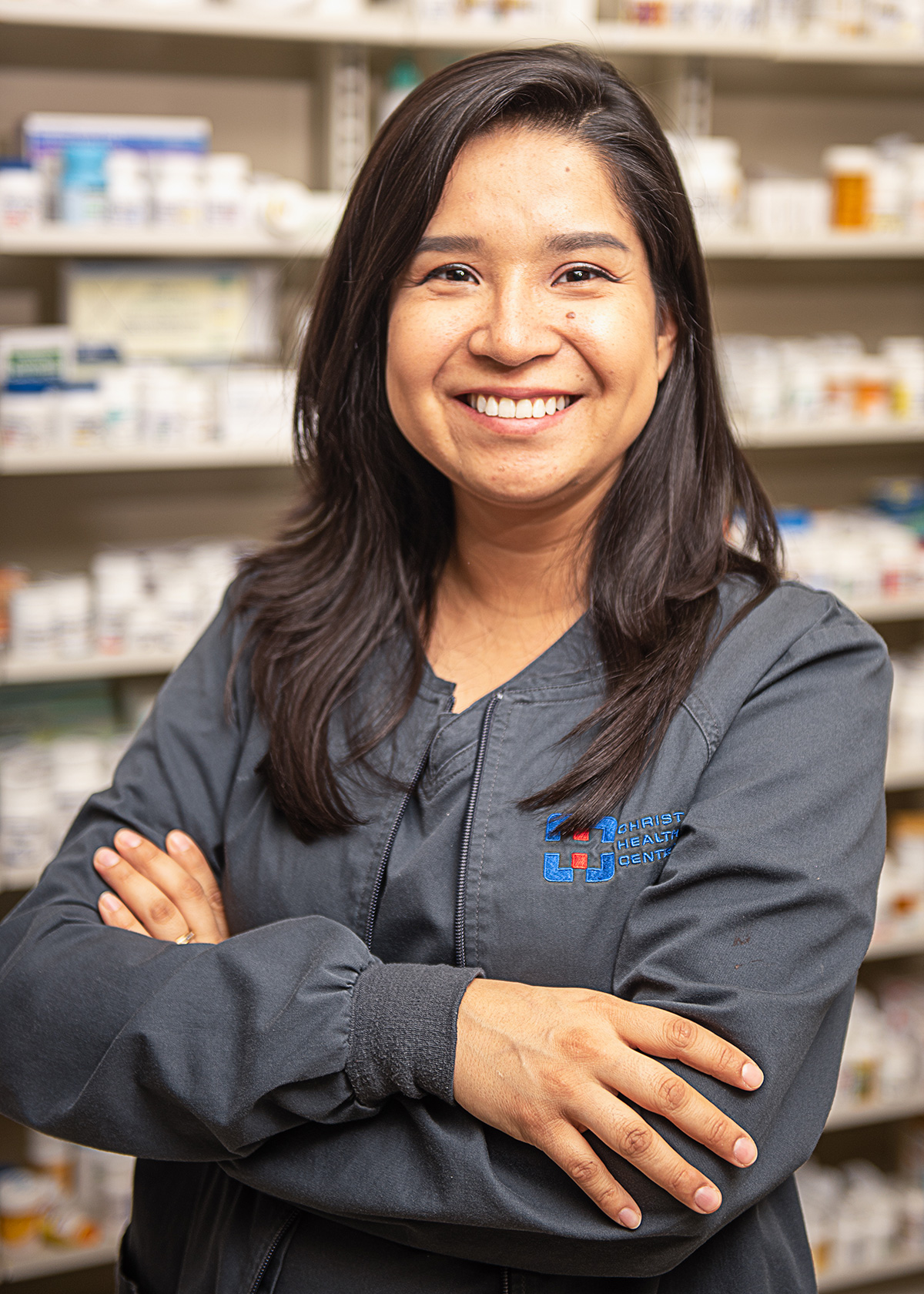 Medical Treatment
We offer the very best in primary medical care.
Christ Health offers all primary care services, as well as specialty care, connections to hospitals, community resources, and health care workforce training and development. Click here to see our full list of health services.
---
For New Patients
Thank you for choosing Christ Health for your comprehensive healthcare needs. For information about what we offer, what to expect at your first visit, where to park, and more, please check out our New Patient page here.
---
Our Care Model
Christ Health is recognized by the National Committee for Quality Assurance (NCQA) as a Patient-Centered Medical Home (PCMH). PCMH is a healthcare model that strengthens the relationship between providers and patients with care teams comprised of multiple health care providers and led by a physician.
When you become a patient at Christ Health, you will be assigned to a care team. Your care team's goal is to provide personalized and coordinated care that is high quality, affordable, and effective. PCMH services provided by Christ Health include same-day and evening appointments, preventive care, school physicals, an online patient portal, and self-care management.
Click here to learn more about Our Care Model.
---
Payment and Insurance
Co-pays are due at the time of service. Please schedule a Financial Appointment to make special payment arrangements. We accept all major insurances except Viva UAB plans. We do accept other Viva plans. If you have Viva insurance, please confirm with your insurance company and our scheduling team that your plan is accepted at Christ Health.